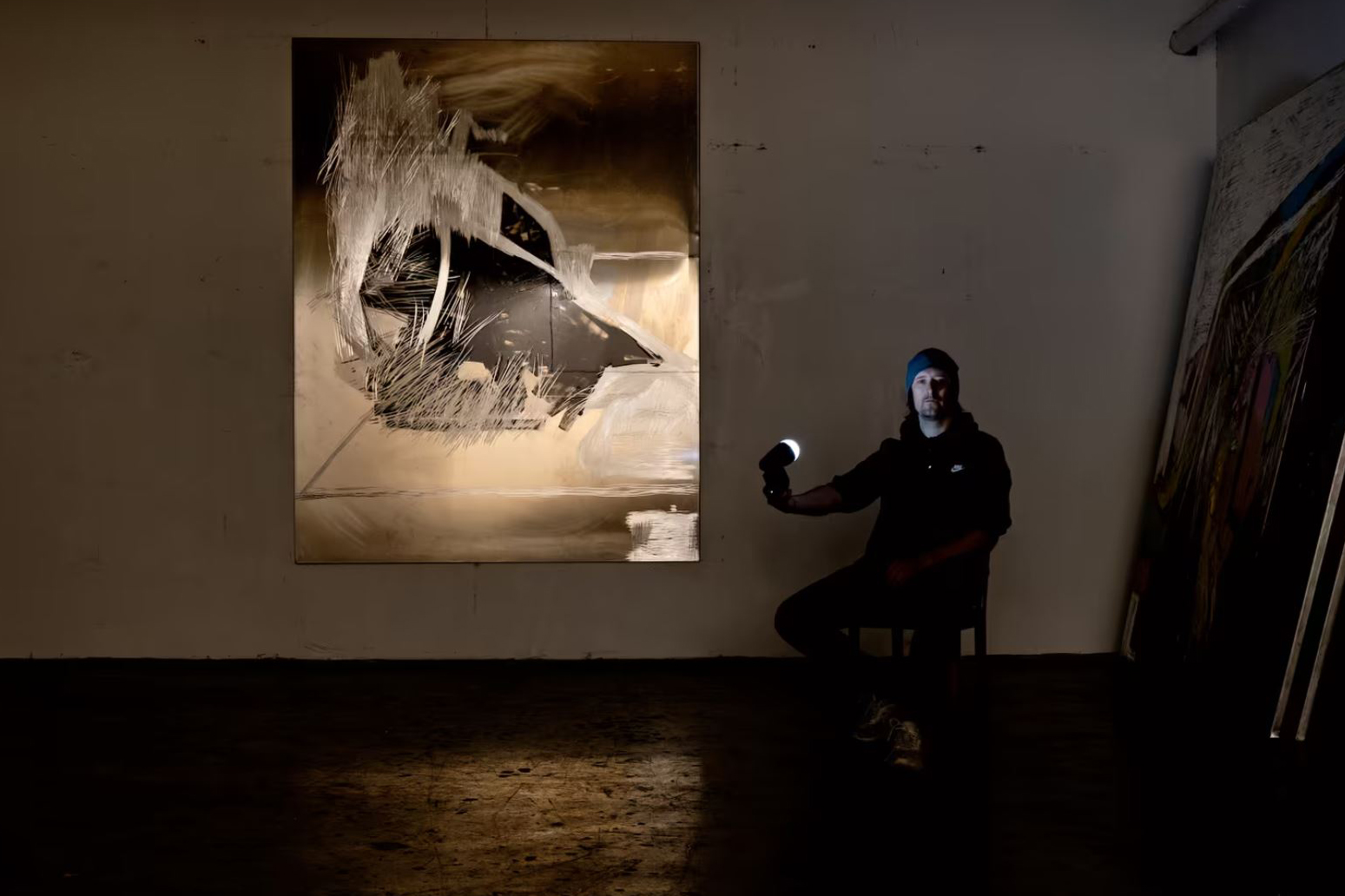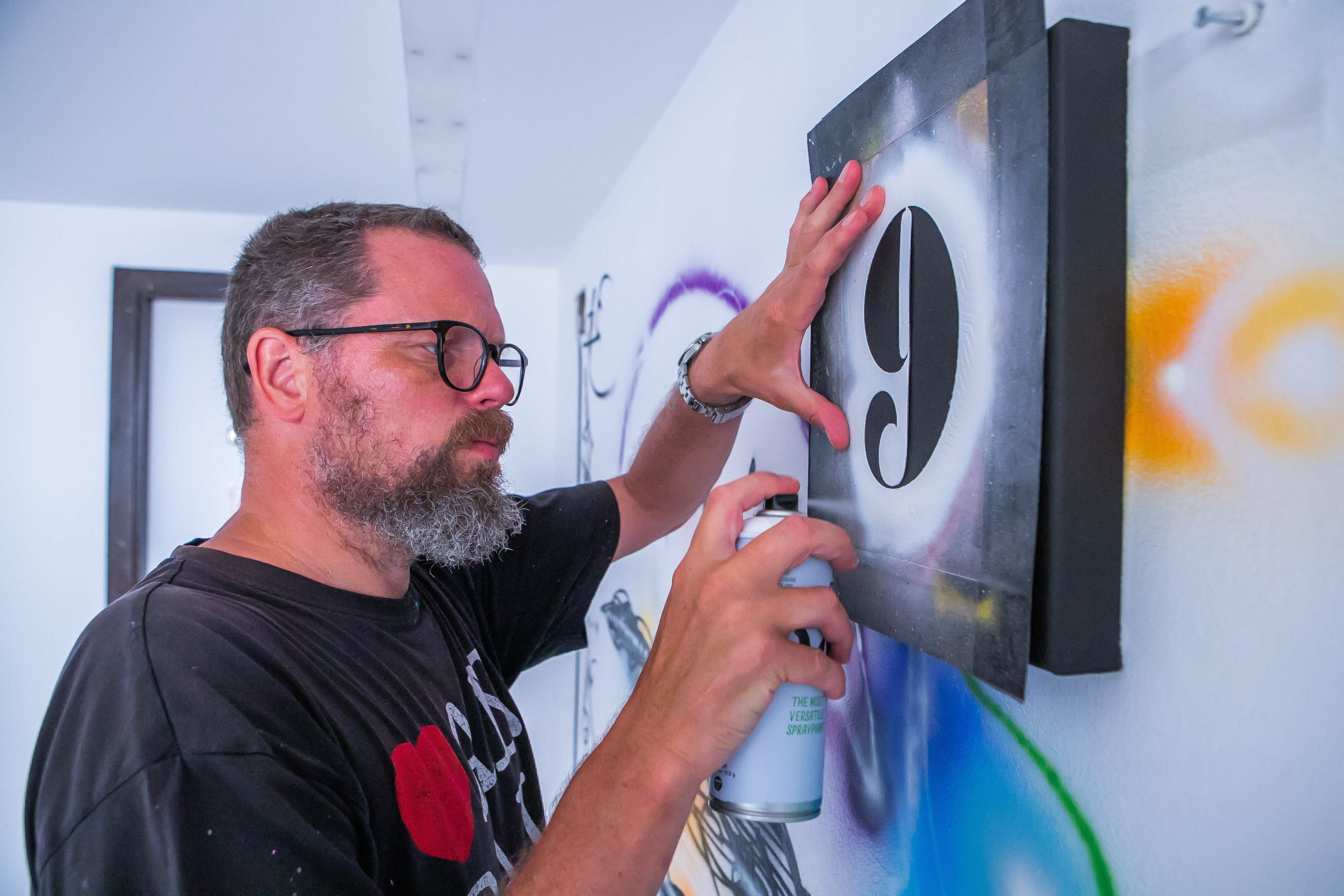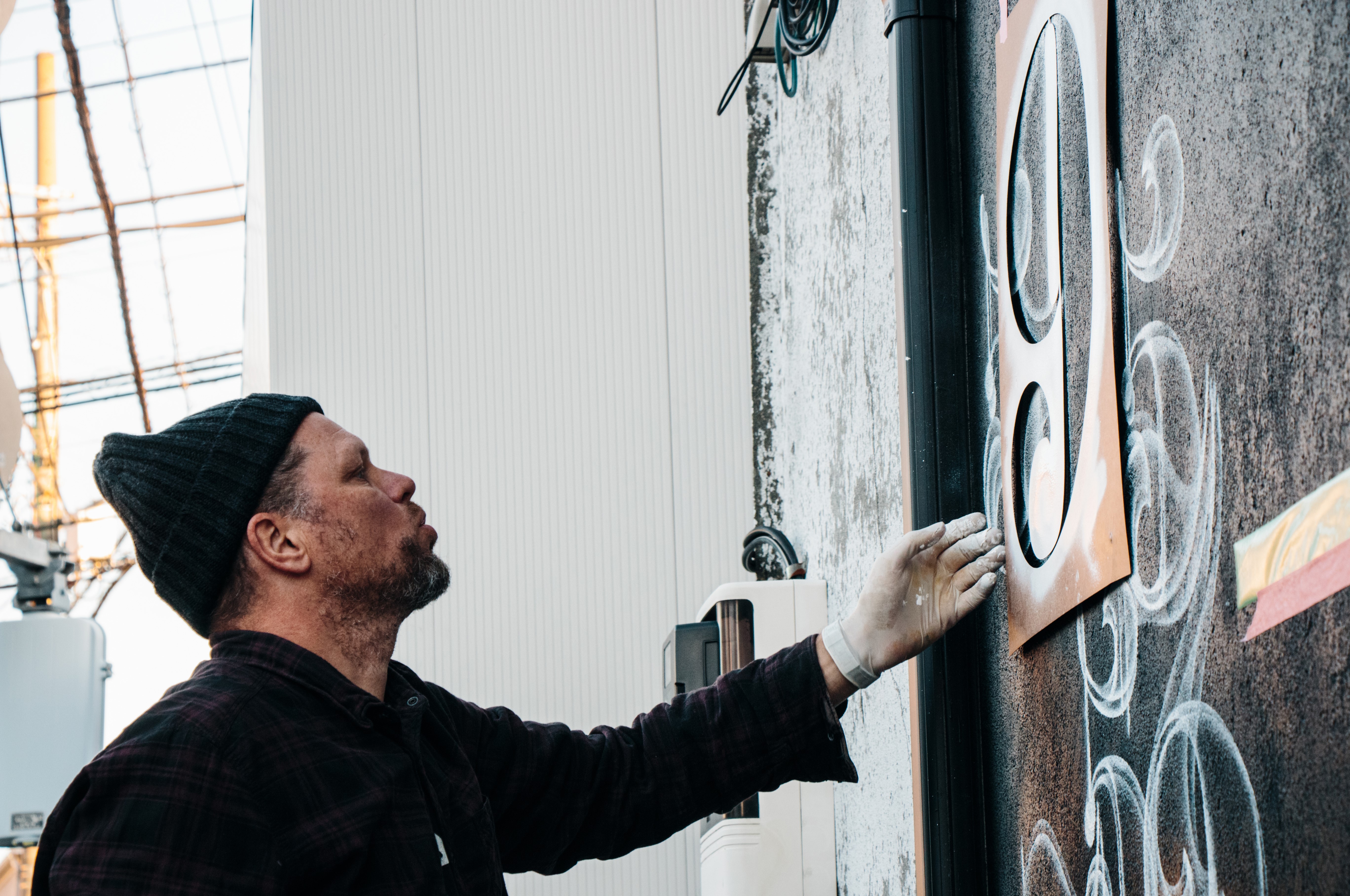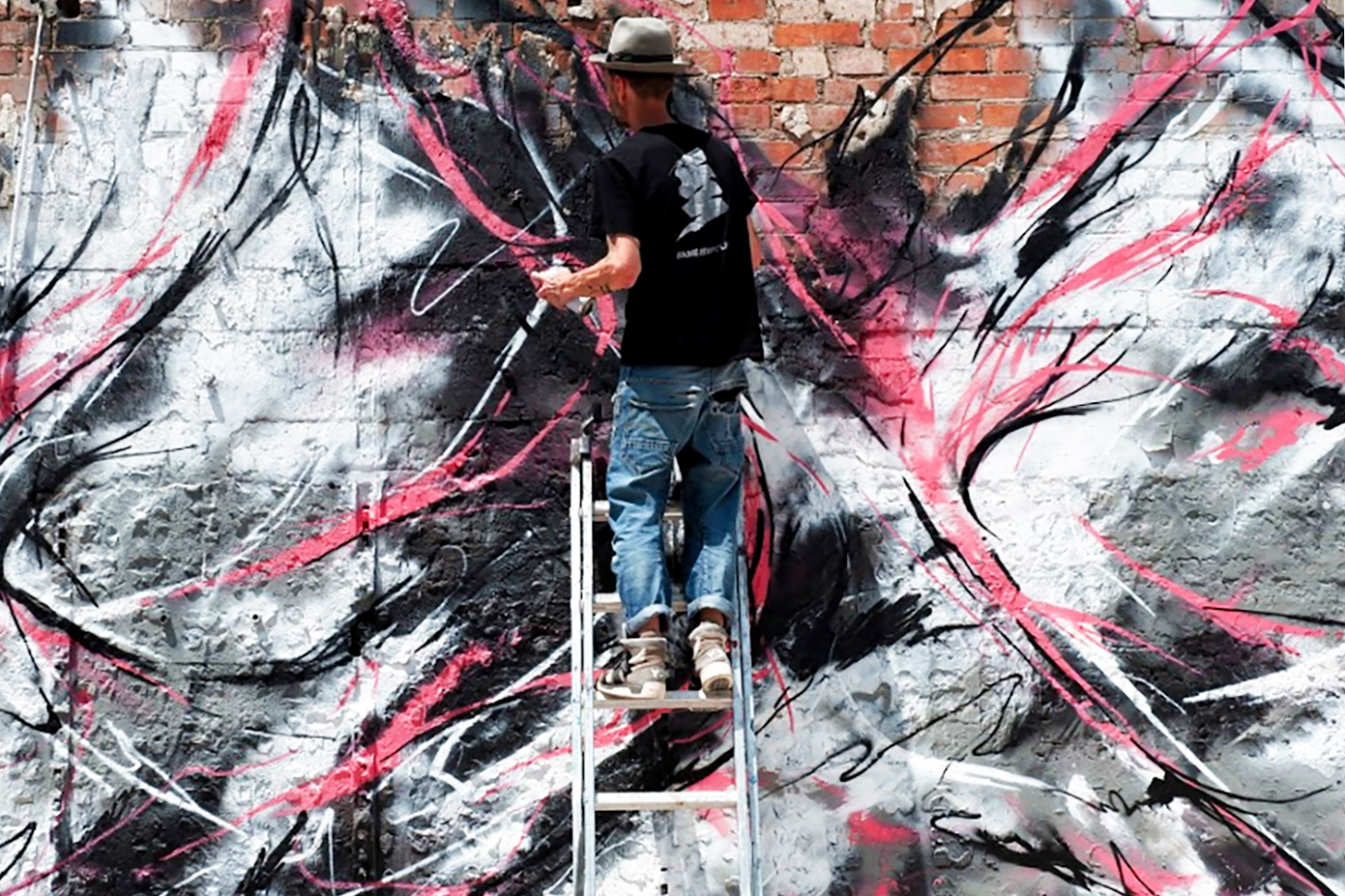 Welcome to AREA 154 TOKYO! AREA 154 TOKYO is an art gallery in Setagaya Ward.
This website allows you to experience visiting AREA 154 GALLERY, as if you were actually here.
For a detailed description of the artworks, please contact us to make a remote reservation.
Our professional staff will give you an explanation that suits you.
It would be our pleasure to assist you in finding great art.
News
Announcement of additional SHOP functionality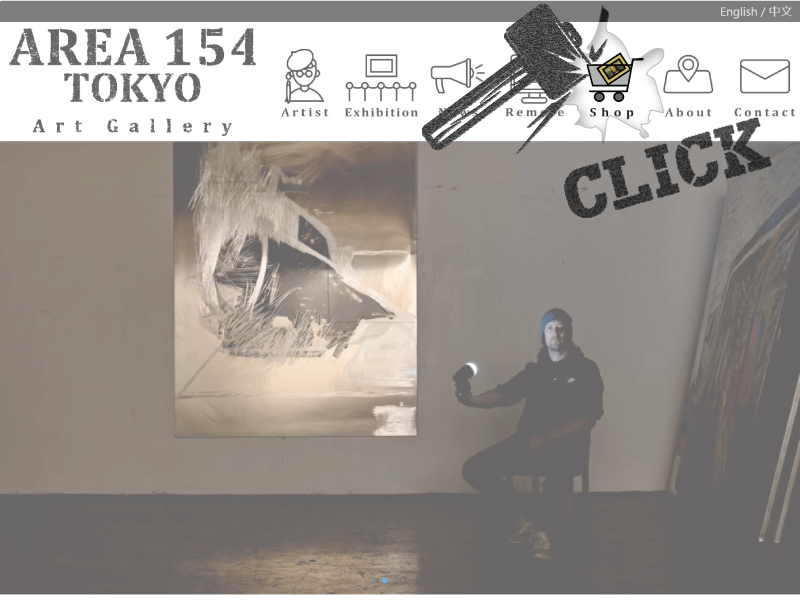 AREA154 publications can now be viewed in a list from the 'SHOP'. Purchases can be made by credit card or bank transfer after making an enquiry. You can also purchase directly by visiting the gallery. Even if a work is sold out, we can offer you a variety of other suggestions. Please feel free to contact us. Thank you for your continued support of AREA154-TOKYO.